Happy Lunar New Year 2022- Year of the Tiger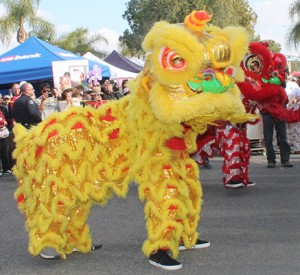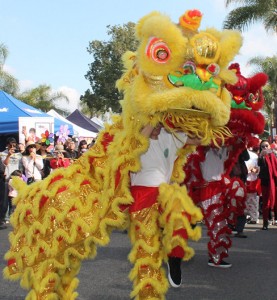 Lion Dancers celebrated the Lunar New Year in Monterey Park in 2020.
Residents of Monterey Park, Alhambra, San Gabriel and Rosemead maybe having private celebrations since the various viruses have caused our government officials to cancel many public celebrations.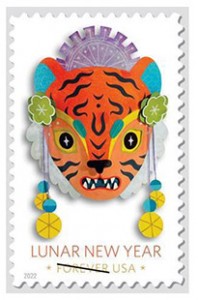 The U.S. Postal Service issues its celebratory Lunar New Year stamp in observance of the Year of the Tiger on January 20, 2022.
What are the personality characteristics of a Tiger?
"Noble and Fearless, Tigers are respected for their courage, even from those working against them. Tiger people are daring fighters, they are capable of standing up to the better end for what they think is right. Although they could be selfish from time to time in the little things, they are capable of great generosity."
Happy Lunar New Year to everyone!
Leave a Response