Welcome Spring 2021
The First Day on Spring is celebrated on March 20th as the Mother Earth showers us with Flowers, Green Grass, Trees full of Green Leaves, Warm Weather and Memories.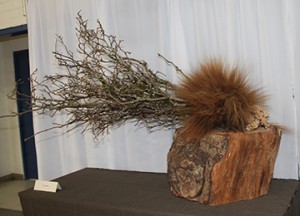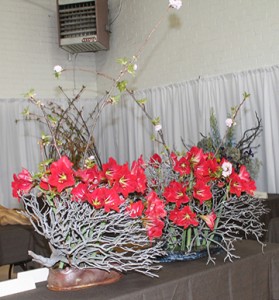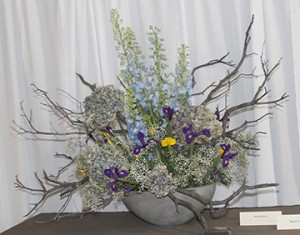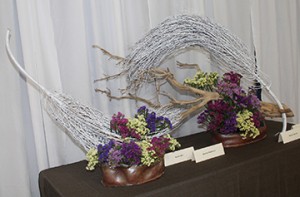 These are Flower Arraignments from the 2019 Cherry Blossom Festive held in Monterey Park.
The Cherry Blossom Festivals has been cancelled by the Pandemic again this year in Monterey Park.
Cherry blossoms are a symbolic flower of the spring, a time of renewal, and the fleeting nature of life. Their life is very short. After their beauty peaks around two weeks, the blossoms start to fall. A cherry blossom makes people merry.
Cherries symbolize a number of meanings, including the cycle of life, death and rebirth, as well as reproduction. In Japan, the cherry, also called Sakura, has symbolized life, death, rebirth and rejuvenation.
May you and yours enjoy a beautiful Spring making new memories and remembering your old memories.
Leave a Response