Happy Lunar New Year of the OX
Happy Lunar New Year of the OX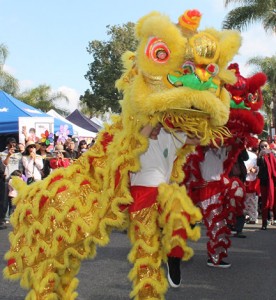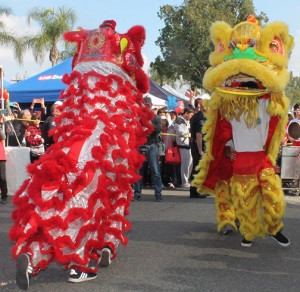 Lion Dancers celebrated the Lunar New Year of the Rat in Monterey Park.
The Year of the Ox celebration was cancelled in Monterey Park and across California due to the Pandemic.
2021 is a year of the Ox, starting from February 12th, 2021 (Chinese lunar New Year Day) and lasting until January 30th, 2022. It will be a Metal Ox year. The recent zodiac years of Ox sign are: 1961, 1973, 1985, 1997, 2009, 2021, 2033.
If you were born in one of those years you are an OX based on the Chinese Zodiac.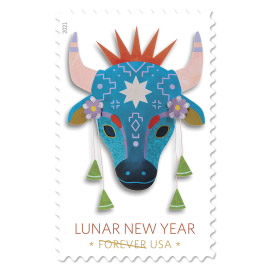 The United States Post Office has issued this Forever Stamp in honor of the Year of the Ox.
You can purchase them at any Post Office or purchase them on the Internet.
Leave a Response