Christmas Celebration in 2020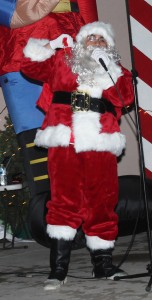 Santa Claus visited the residents of Monterey Park during the Snow Village held in Barnes Park in December 2019.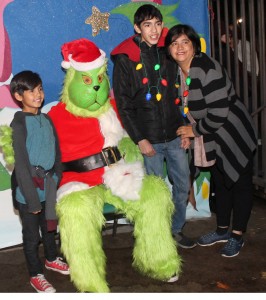 The Grinch also joined in the celebration that was attended by thousands of children with their parents and grandparents.
This year the COVID-19 Virus was the Grinch that stole our Holiday celebrations from us in the name of Public Safety.
Wishing all of you a Blessed Christmas Season, a Happy Hanukkah Season and a Happy and Healthy New Year!
Leave a Response