Election Fraud?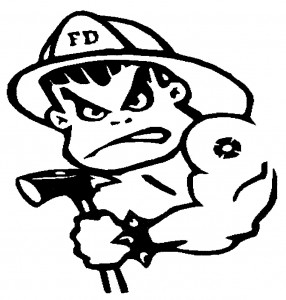 Firefighters in the company of Chinese campaign workers have been visiting TELACU a senior housing project in Monterey Park. They have been helping the seniors mark "yes" on their absentee ballots and taking their signed ballots out of the building.
Firefighters have told these voters that they will put the postage of their absentee ballots and mail them to the City Clerk's office.
The firefighters' actions have been reported to City Manager Paul Talbot, City Attorney Karl Berger and the Los Angeles County District Attorney's office.
There have been several reports of the firefighters helping seniors vote "yes" on their absentee ballots at other senior housing projects in Monterey Park.
The District Attorney's office has opened an investigation into the firefighters who support Measure FF in the July 2 election.
Leave a Response