Elder Park Clean Up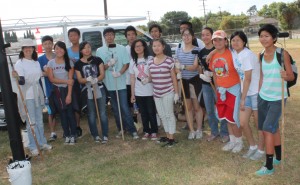 Student volunteers joined Monterey Park Councilmember Teresa Real Sebastian on September 27 to help clean up, repaint and replant Elder Park.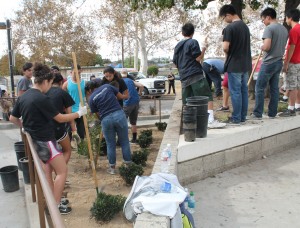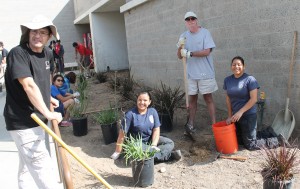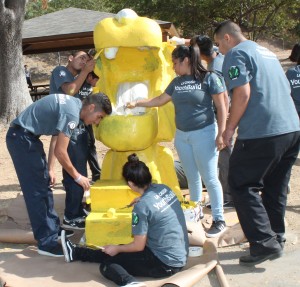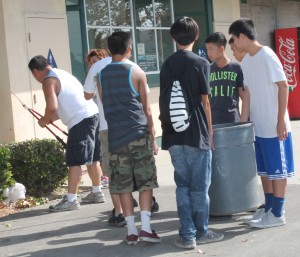 35 adults and 135 student volunteers from the Rotary Club, Police Explorers, Interact Club, In Friends, Helping Hands, Shurr High School, La Causa and Good Shepard Church spent approximately five hours replanting the gardens, repainting the benches, hand rails and Lion fountain, raking up the leaves and trimming the hedges around the club house.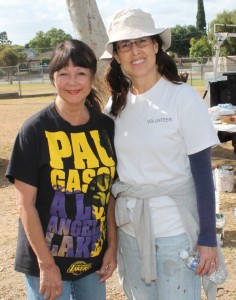 Councilmember Teresa Real Sebastian and her friend, Commissioner Carol Sullivan take great pride in their hometown of Monterey Park. They help keep our city clean and green. They have provided fun in the snow. Their next Holiday Snow Village is scheduled for early December at Barnes Park.
Elder Park is in the process of the pool being refurbished and landscaping being replanted and irrigated.
This project is scheduled to be completed in December of this year.
Leave a Response