Breakfast With Santa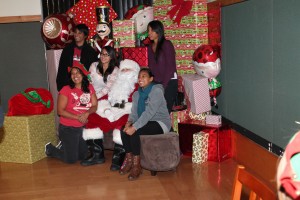 Santa welcomed his friends to enjoy breakfast with him at the Rosemead Community Center on December 7.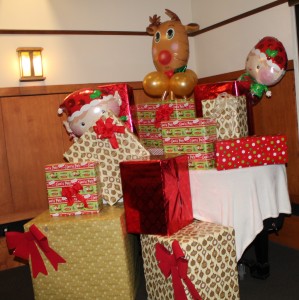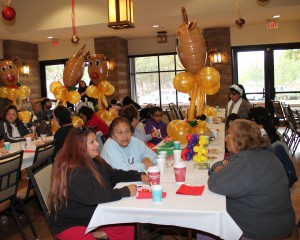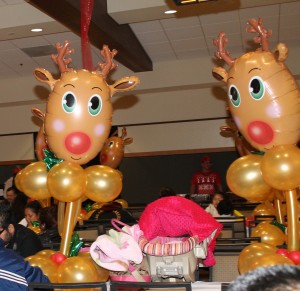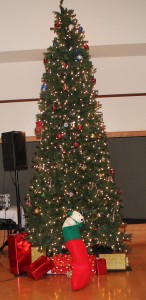 The center was decorated with piles of gifts and Christmas trees. Over 250 children of all ages enjoyed delicious pancake and sausage breakfast.  Each guest received a raffle ticket for a chance to win the large Christmas stocking brimming with goodies and games. The children received a small stocking too.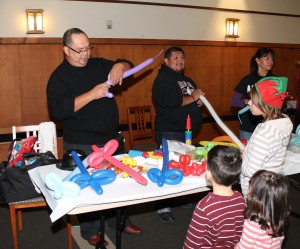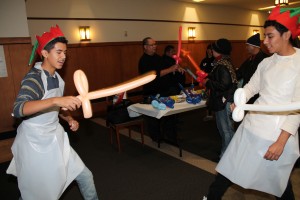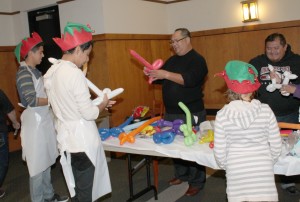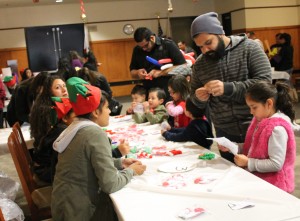 Sonnie Ramos and his staff created balloon animals, flowers and swords to the delight of the children.
The children created artwork by coloring in pictures of Santa, made wreaths and candy canes with cotton balls and made Santa faces with paper plates, cotton balls and crayons.
They made decorations for their Christmas trees at home.
Santa Claus is also visiting his friends in Alhambra, Monterey Park and San Gabriel early this month. He has to finish up all the toys at the North Pole to be delivered on Christmas Eve to all good boys and girls.
Leave a Response