Rotary Cleanup
Rotary Cleanup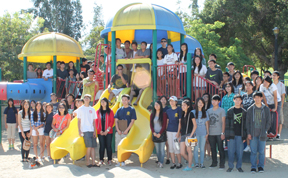 62 student members of the Inactors from Mark Keppel High School attended the Monterey Park Rotary Cleanup of Barnes Park on September 15.
Rotarian David Anantasin stated I didn't expect the large turn out like today.   My initial goal was to teach young people about how to make the world a better place, by doing some simple things.
Our core value is service, fellowship, diversity, integrity and leadership. These are the values that define by us as Rotarians. They are the values that we live by.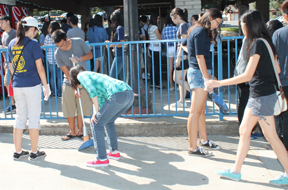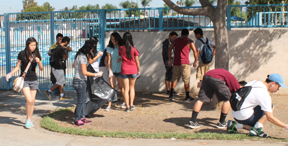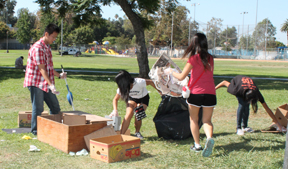 Students armed with brushes, rakes, trash bags and gloves cleaned up the park after the city's annual yard and several parties in the picnic pavilion.
The students receive credit for their service to the community as part of their high school grade.
Leave a Response