Mission History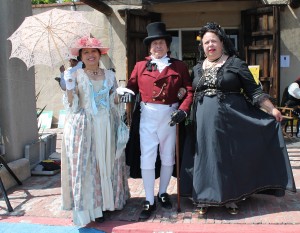 This product is very helpful for me and I take it every day along with this product to help keep my erectile system in check.
Levitra generic cheap
! High quality of the medications we offer is the subject of our primary concern.
Wora Rapp portrayed Queen Elizabeth, Tony Munoz portrayed King Phillip III and Kathleen Rabago dressed as a noble lady from1776 during the re-enactment of Juan Bautista de Anza's trip from New Spain to San Francisco at the San Gabriel Mission on March 23.
King Phillip III and Queen Elizabeth financed the expedition.
Captain de Anza led 300 people over 1, 200 miles to settle Alta, California. They rested at the San Gabriel Mission from January 4 until February 21, 1776 after a difficult desert crossing before continuing north.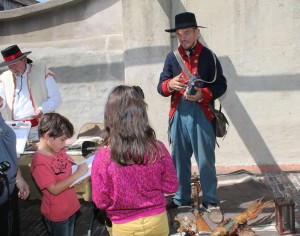 Mitchell portrayed a private in the Spanish Army. He spoke about the common trading system used by people of the day.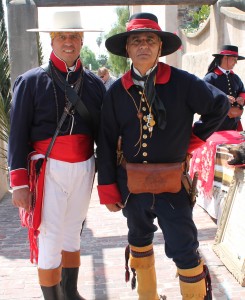 Steve Romero and Joseph Lopez dressed as Spanish soldiers who accompanied Captain de Anza.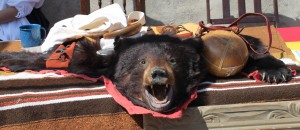 A bear rug was displayed for the guests to pet and admire.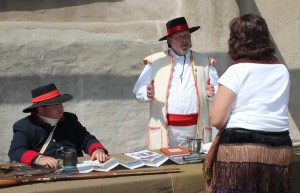 John Reed and Michael Miniaci explained the history of the de Anza Trail to the visitors dressed in 1776 style.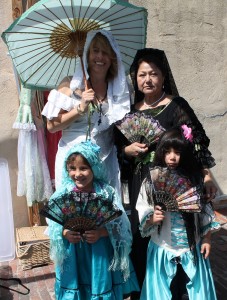 Arlene Sandoval, Sandy Goytia, Jazmine Delgado and Jaylene Hinojosa model the fashions of the day for noble ladies.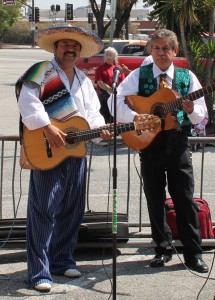 Sebastian and Minuel provided music from 1776.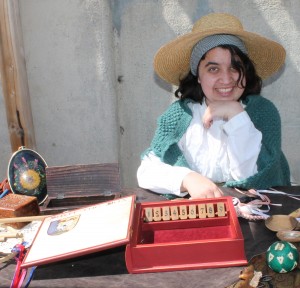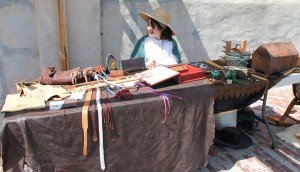 A. Osborn played with a game called "Shut The Box" and other games from the 1776 that the early settlers brought with them on this trip
Leave a Response