Breakfast Fundraiser
Congressmember Judy Chu presented a proclamation to Lillian Anaya, President of the Auxiliary of American Legion Post 397 in Monterey Park during their annual breakfast fundraiser held on March 10 in the Legion Hall.
Judy Chu joined the Auxiliary during the event.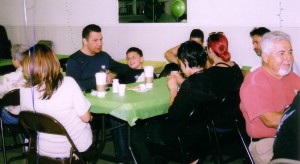 Legion members with their families and friends enjoyed a delicious breakfast of sausages, eggs and pancakes with a slice of cake for dessert.
Special guests included Montebello School Boardmember Ed Chau who represented Assemblymember Mike Eng, Monterey Park Councilmember Mitch Ing and his wife, Gloria Ing and Monterey Park Councilmember Teresa Real Sebastian and her husband, Armen Sebastian.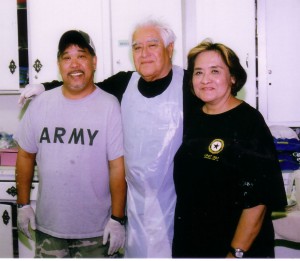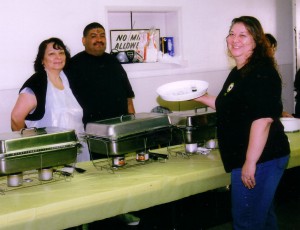 Auxiliary members and their families cooked the delicious food and served it with smiles at their second annual fundraiser. They served over 100 hungry guests.
Members of the Boys and Girls Club from Mark Keppel Keystone volunteered their services at this successful family event.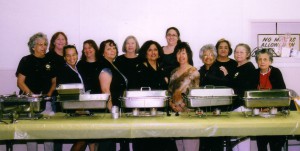 Members of the Auxiliary of American Legion Post 397 thanked everyone for their support.
The American Legion and the Auxiliary offer several events throughout the year.  Please see their list of event published in this newspaper.
Leave a Response