American Legion Auxiliary Unit 397 April, 2012, News
The American Legion Auxiliary Unit 397 thanks all of you who made our 2nd Annual Pancake Breakfast, held March 10, 2012, such a huge success. We were so glad to see so many members of our community enjoying the chance to get together over a good breakfast. A special thanks to the members of the West San Gabriel Boys and Girls Club, Alpha Keystone Chapter, students from Mark Keppel and Schurr High, and their advisor, Alfred Mendoza, who really helped. We want to welcome our newest member Congressmember Judy Chu, who on the spot joined our American Legion Auxiliary Unit 397. We are happy to have her as part of our Auxiliary family. Thanks Congressmember Chu!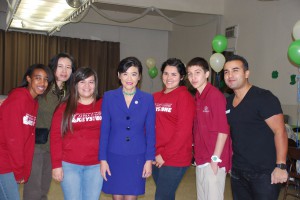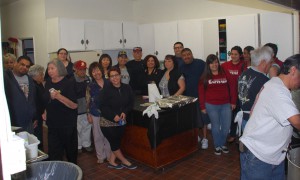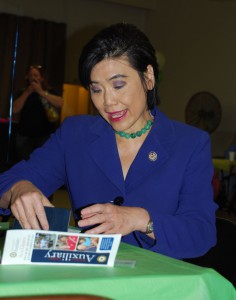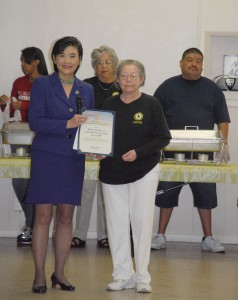 In April we will have Friday Dinners, from 6 p.m. to 8 p.m., on April 13, serving Sloppy Joes, and April 27th, serving Ribs. Plan to join us. The Post General Meeting will be April 18th, at 6:30, and they will be holding Nominations for the coming year. The Auxiliary will meet on April 11th and will also be holding Nominations for the next year.
May is Poppy Month. We will be distributing poppies.
May 19, 2012 is Armed Forces Day. Join us by honoring our fallen veterans. We will be placing U.S. flags on the gravesites of our veterans at Resurrection Cemetery, 966 N. Potrero Grande Drive, Montebello. We will meet at the cemetery at 9 a.m. We will provide the flags. All Scout Troops, Posts, VFS, School groups are welcomed to help with this. Please call or email us and let us know if you can help.
Post (626) 571-9211 or email at post 397mpk@gmail.com. 'LIKE' us on Facebook/post397 or visit our website at Legionmp.org
Leave a Response