Alhambra's 2012 Rose Parade Float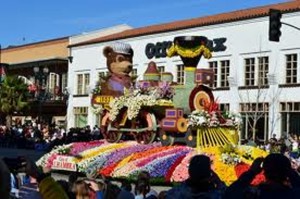 The City of Alhambra welcomed 2012 with another fantastic float in the Rose Parade.
The float, "Bearing Down the Track!" was built with $55,000 donated from the Chamber of Commerce and was admired by thousands of people around the world.
Happy New Year to all!
Leave a Response