January American Legion Monterey Park News, 2012
The American Legion Post 397 and its Auxiliary wishes all of you a Happy New Year. We thank you for making this year a successful series of events and look forward to being of continued help to veterans and their families.
Come and watch the Super Bowl at the American Legion Post 397, on February 5th, 2012, from 1 p.m. Menudo will be available.
The American Legion Post 397 will hold a Valentine's Dance, featuring "Little Big Band", on February 12th, 2012, from 2 p.m. to 6 p.m. Tickets are on sale at the Post and from its members for $10 for the dance and $5 for the food, which will consist of tacos, rice, and beans. Also, couple will be able to take a photo for $3.
Join us for dinner on the following Fridays: February 3rd, serving Chinese beef and broccoli, and February 17th, serving Chicken and Waffles.
Want to play some Bingo? We will be featuring this on January 29th, from 1 p.m. to 3 p.m.
The Post will hold its General Meeting on February at 6:30 p.m. and the Auxiliary meets on February 8th at 5:30. Join us, please.
Email: auxiliary397@gmail.com. Info: (626) 692-4918. Hall:(626) 571-9211. Commander Gabriel: (626) 232-4850.
Included are some pictures of the Legion Christmas Party, held December, 2011.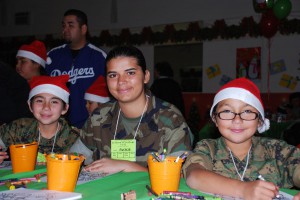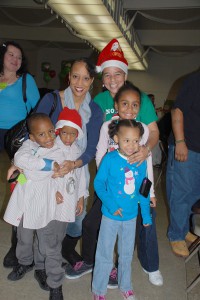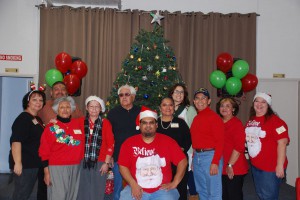 Leave a Response