Christmas Castle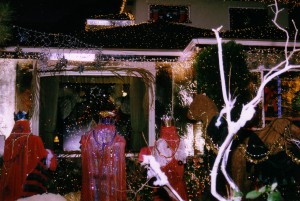 On December 4 the Christmas lights on the Spadaro family home are lighting up again in their Rosemead neighborhood after thirteen years of darkness. The Spadaro family, with the help from many friends and supporters, created this awesome wonder as a Christmas greeting to their friends, neighbors and strangers.
Mayor Pro Tem Sandra Armenta welcomed everyone to join in the event that was so popular in the 1970s and 1980s. Councilmembers Maggie Clark, Polly Low and Bill Alarcon and many families joined her to see the famous decorations from their childhood.
Pastor Clark led the blessing. He reminded people that it is 2011 years since the birth of Christ. He thanked the property owners and the city for this event. He asked God's blessing on this Christmas event.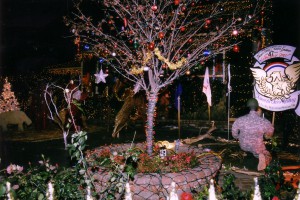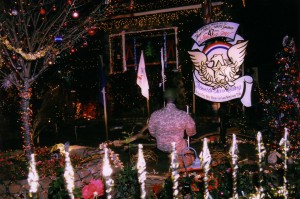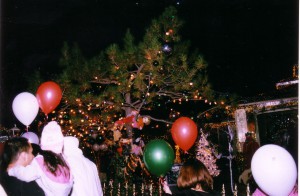 The decorations honor the birth of Christ the reasons for this season and our military members for their service to our country. The lights surrounded the whole house and the trees are filled with colorful lights, colorful balls and children's toys.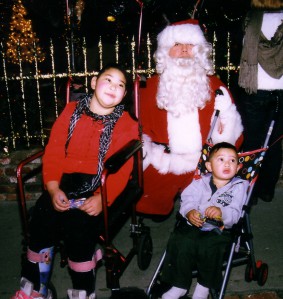 Santa greeted his friends and handed out candy canes to the children.
The public is welcome to visit the Christmas Castle, located at 4113 Muscatel Avenue in Rosemead just north of City Hall and Valley Blvd.
This old Christmas tradition has been made new again by the wonderful volunteers who remember their annual childhood trips to the Christmas Castle.
Leave a Response