Maud Kidd Room and Observatory Open House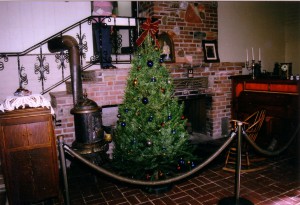 The Maud Kidd Room was dressed up for Christmas during a joint open house held on December 4 by The Historical Society of Monterey Park and The Los Angeles Astronomical Society at Garvey Ranch Park.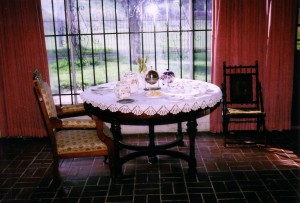 The Maud Kidd Room is filled with antiques that provide visitors a chance to step back into their childhood homes or the childhood homes of their parents or maybe the childhood homes of their grandparents. It is now opened after being closed for seven years due to water damage.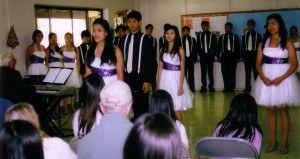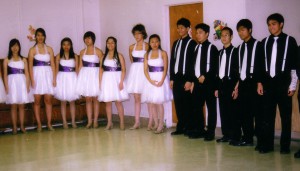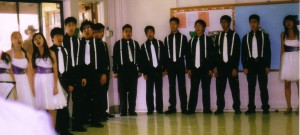 Mark Keppel High School Aztec Singers provided the entertainment. They sang traditional European Christmas songs, an African song and modern holiday songs.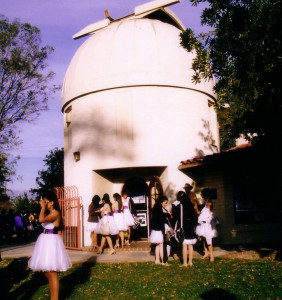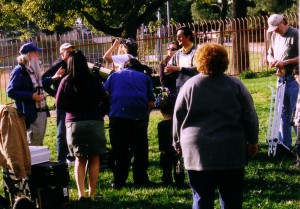 The Observatory was opened for tours to the public. The crowd gathered around a special telescope that allowed people to view the sun.  It has a special filter for this purpose.
Monterey Park and Griffith Park have the only observatories opened to the public.
Garvey Ranch Park is home to Richard Garvey Junior's clubhouse and observatory.
The museum located at Garvey Ranch Park, 781 S. Orange Avenue in Monterey Park is opened Saturdays and Sundays from 2 PM to 4 PM. For more information please call 626-307-1267
Leave a Response