MERCI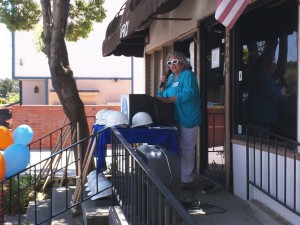 On June 2, 2011 Executive Director Marta Escanuelas, Monterey Park Mayor Betty Tom Chu and Board President Pastor Sheldon Hess welcomed residents and their guests to the long awaited groundbreaking ceremony to construct a residential home called "John & Mary's Place" AKA John & Mary Duce Center and additional offices and meeting places.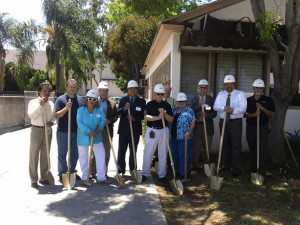 MERCI's 2011Board of Directors: President Reverend Sheldon Hess, Vice President Bob Bruesch, Treasurer Michael Chu, Secretary Linda Wilson, Board Member Elizabeth Diaz, Board Member Cristina M. Cisneros, Board Member Pat Chin and Executive Director Marta Escanuelas, MBA.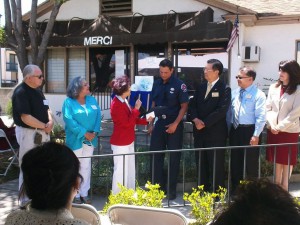 Mayor Betty Tom Chu, Mayor Pro Tem David Lau and Councilmembers Mitch Ing and Teresa Real Sebastian attended the event.
MERCI's mission is to provide people with severe to profound developmental disabilities the right to an education in life skills, to opportunity to maximize their independence and to advocate for their choices MERCI, Inc is a 501( c ) 3 non-profit organization, federal tax ID #95-2219917.
Leave a Response