The Auxiliary Is Back In Town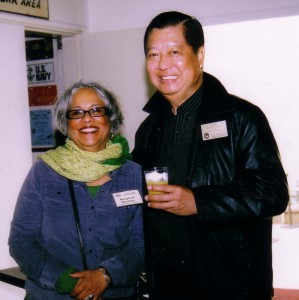 Margaret Nevarez, a member of the reorganized American Legion Auxiliary Unit 397 welcomed City Councilmember David Lau to their First Annual Pancake Breakfast fundraiser on March 12 at the Richard L. Luy American Legion Post 397 in Monterey Park. The hall was decorated for St. Patrick's Day.
The cooks were very busy in the kitchen.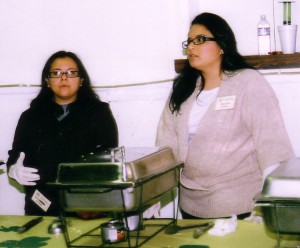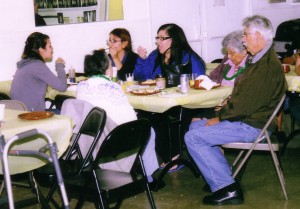 The members and their families hosted a delicious breakfast of pancakes, scrambles eggs, sausages, coffee and orange juice for 125 guests. Other elected officials that joined in the fun were Congressmember Judy Chu, Assemblymember Mike Eng, State Senator Ed Hernandez and Councilmember Anthony Wong.
They sold raffle tickets for a chance to win a half of the Pot of Gold. The other half was used to support the group.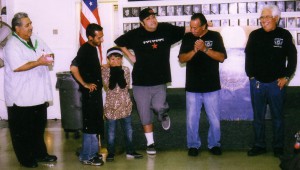 Members of the Cortez, Nevarez, Alviso and Franco families were thanked for their volunteer service to this event which is just the first of many planned by the Auxiliary in Monterey Park.
The Auxiliary is seeking new members to join them.
For more information on their events or membership please email them at Auxiliary397@gmail.com
Leave a Response