Monterey Park's Public Works Open House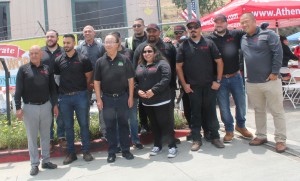 Councilmember Peter Chan joined the special event held at the Public Works Yard on May 19th.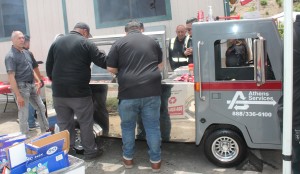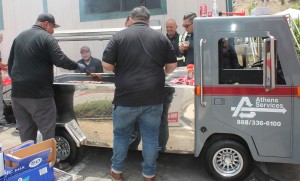 Members from Athens Services manned their grill that looks like a mini-trash truck. They cooked several dishes that included hamburgers, hot dogs, beef and chicken mini-tacos that were served with assorted chips, cold water, Starbucks Coffee, chili and ice cream.
The party was attended by Monterey Park employees and residents who enjoyed the wonderful afternoon.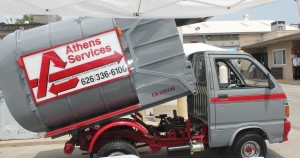 A smaller Athens trash truck was parked for guests to inspect. Their booth also provided flyers about their many services to our community.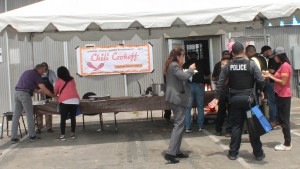 The Department's Annual Chili Cook Off was very successful as they cooked up four different chili dishes that were voted on by the guests.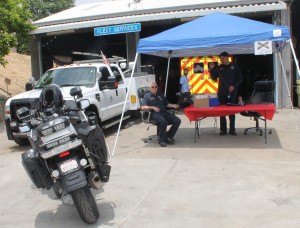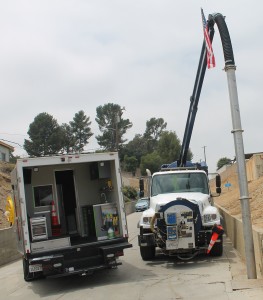 The event also featured the equipment and garages used by our Public Works employees.
Our Water Department had a booth and explained how our we collect and treat our  drinking water.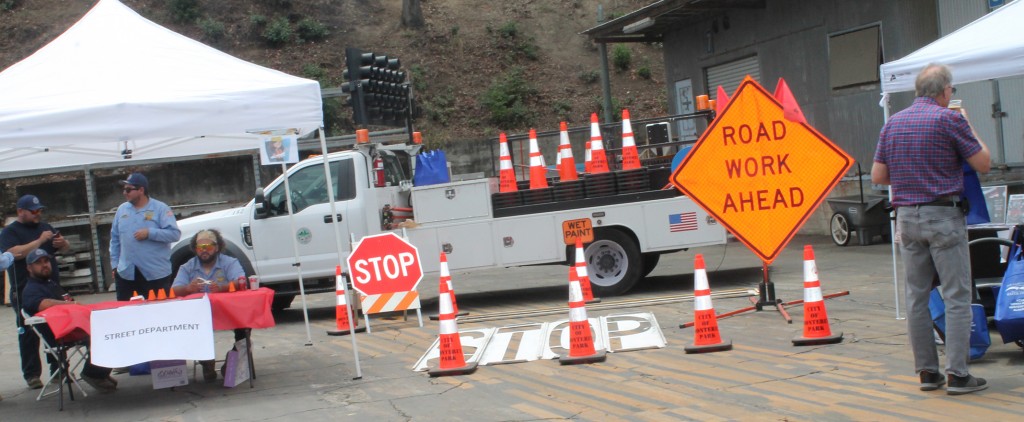 Our Street Department had a booth and explained how we repair our roads.

Our Parks Department had a display of small trees with instructions how-to care for them.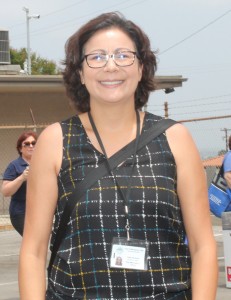 Assistant City Manager Inez Alvarez thanked all of the Public Works employees for their assistance in keeping our city safe.
The event also featured informational and demonstrations booths for our residents.
There were also several raffles with wonderful gifts that were given to the lucky winners.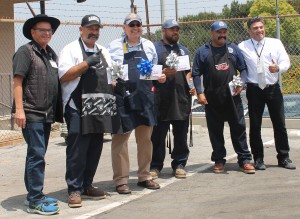 Interm Public Works Director Andy Antich and Chris Reyes introduced the Chili Cook Off winners:  Cesar Vega won First Place, Martin Guillen won Second Place, Richard Gonzalez won Third Place and Rudy Valenzuela won Fourth Place .
Residents and staff thanked the members of our Public Works Department for this special afternoon.
Leave a Response