Happy 106th Birthday Monterey Park and Happy Cinco de Mayo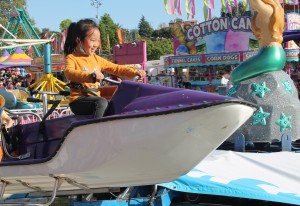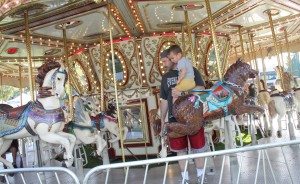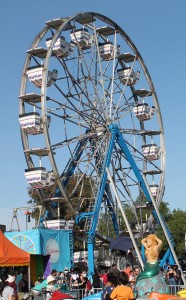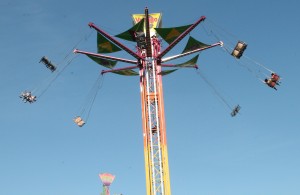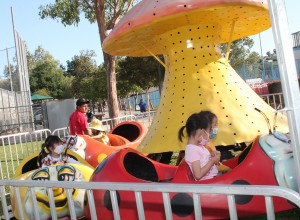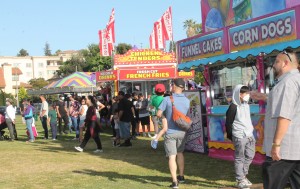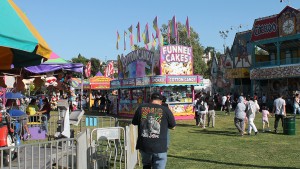 Some of the many carnival rides located at Barnes Park from May 5th to May 8th celebrating the city's birthday and Cinco de Mayo.
The event featured carnival foods, game booths, food trucks, information booths, gift booths and members of the Monterey Park Police Department displaying their various cars and a motor cycle for the residents to inspect.
Thousands of residents attended this party to enjoy the live entertainment and the carnival.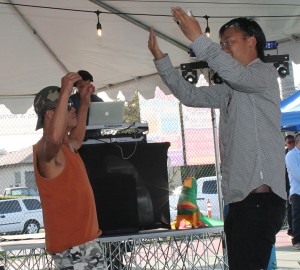 Some guests danced to the Latin Beat before the first performance by Latin Nation.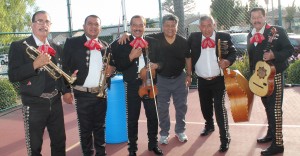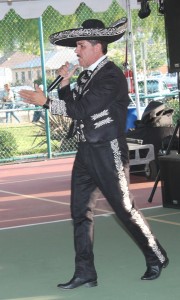 Members of the Latin Nation posed for a picture and performed many songs in Spanish.  They highlighted the Cinco de Mayo party.
This event was sponsored by San Gabriel Entrepreneur Lions Club.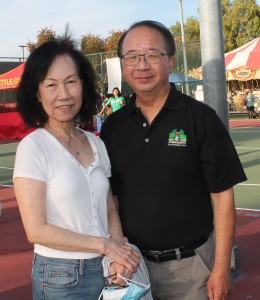 Jenny and Peter Chan joined the party. Peter Chan is a Monterey Park City Councilmember.
City Clerk Vince Chang enjoyed the Latin Beat as he stood near the stage.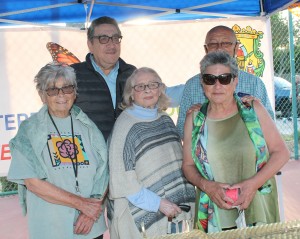 Gloria Enriquez, Dolores Rillos, Jose Calderon, Victoria Chavez and Jesus Ortiz were located at  the Morelia, Mexico Sister City Booth. They were looking for new members to join their association.
Danny So (Little Beatle) and Cici Lau welcomed the guests to their musical celebration.
They opened with a rousing Happy Birthday to Monterey Park.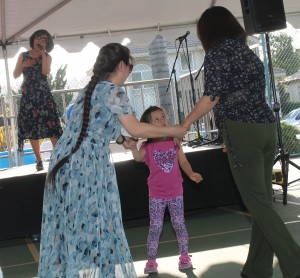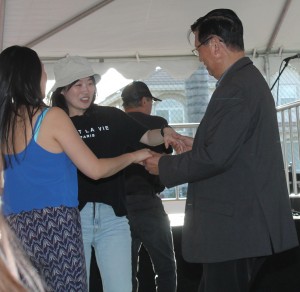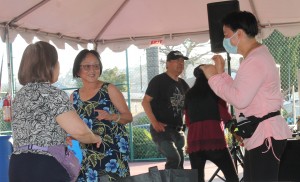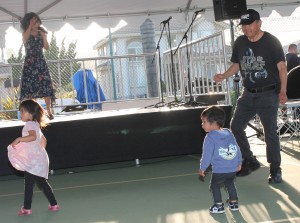 They performed several Golden Oldies that included "My Way", "Turning Your Brown Eyes Blue", "The Cha-Cha", "The Twist" and more songs that the guests danced to the beat.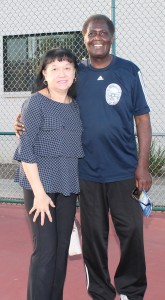 Diana and Delario Robinson enjoyed the party. Delario Robinson is a Candidate for Monterey Park City Council District 5 in the November 2022 election.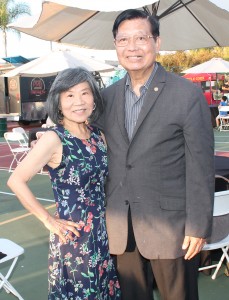 Cici and David Lau enjoyed the city's birthday celebration. David Lau is a former Mayor of Monterey Park.
Live entertainment also included performances by the band Cold Duck, the San Gabriel Valley Boys & Girls Club Band, Karaoke Performances, Folklorico Dancers, Fernando Hernandez and the Rain Spirits Band.
Leave a Response