Monterey Park Police Department Members Were Honored

Members of the Monterey Park Police Department were honored by Police Chief Kelly Gordon on April 30 with several  group pictures taken in front of City Hall.
All of the officers were joined by their support staff in this family picture.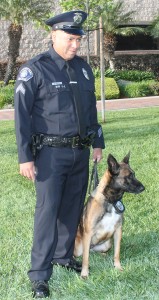 Corporal G. Gabriel and his K-9 partner Cookie joined the group.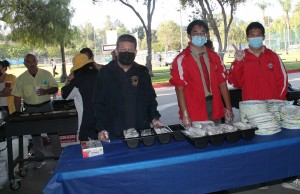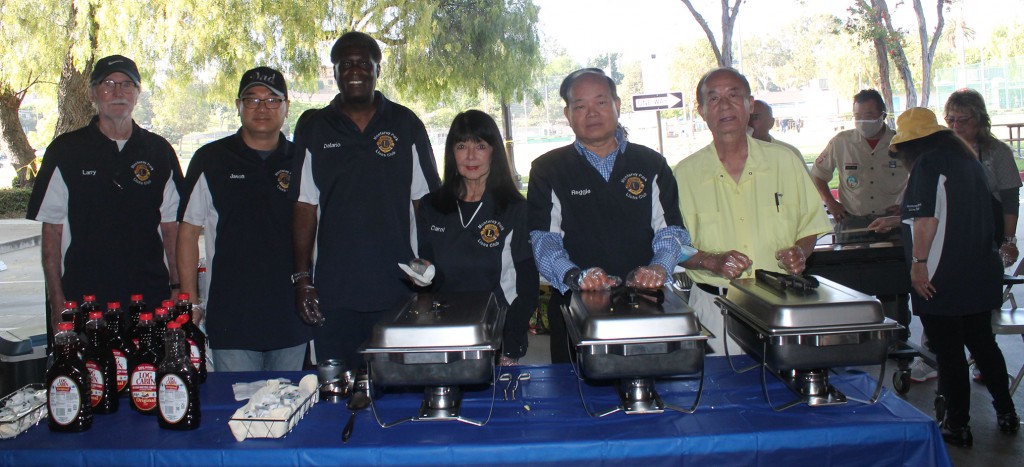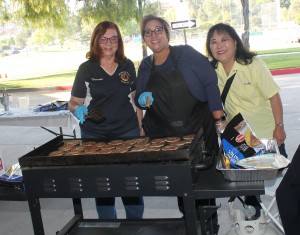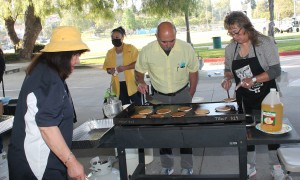 Members of the Monterey Park Lions Club hosted a delicious breakfast of pancakes, scrambled eggs and sausage patties that were served with coffee, juice and water.
Boy Scouts from Troup 329 were assisting the Lions Club with this breakfast served to approximately 200 city employees.
Many officers first stopped for their professional photo session before enjoying their breakfast.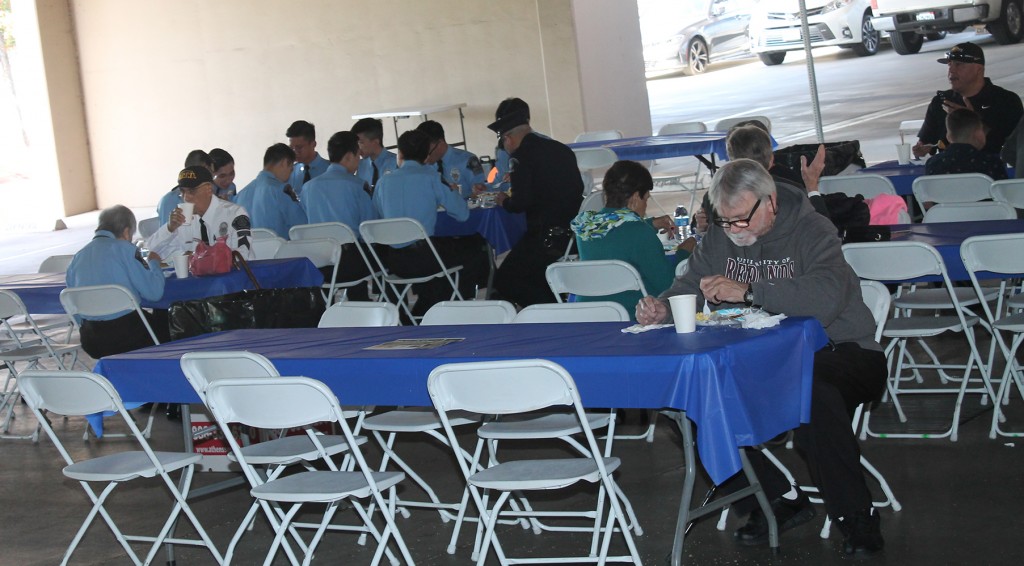 Many retired police officers and their families also joined this special event.
Leave a Response