East Los Angeles-Montebello Business and Professional Women
Program featuring immediate Past CFBPW President
speaking on CFBPW Education Fund Wednesday, September 22, 2021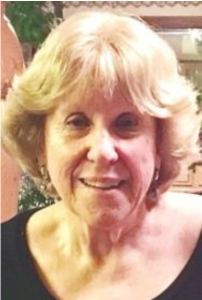 The free Zoom meeting starts at 5:00 P.M. For more information and to obtain the Zoom link contact: Linda Wilson at (626) 307-5650 or lindalwilson@juno.com.
The CFBPW Education Fund is a non-profit, public-benefit 501 (c) 3 corporation which provides interest-free education loans, convertible to grants, to BPW members and their families.
Rosemary joined BPW more than 30 years ago and has held numerous officers and chairs at the Club, District and State level including President of the California Federation of Business and Professional Women. She currently serves as President of the CFBPW Education Fund.
Leave a Response