News from Congressmember Judy Chu
CAPAC Members to Urge President-Elect Biden to Include AAPIs in New Cabinet
On Tuesday, November 24, at 11 am ET, members of the Congressional Asian Pacific American Caucus (CAPAC) held a press conference urging President-Elect Biden to follow the example of previous Administrations, including both Presidents Obama and Trump, by including highly qualified Asian Americans and Pacific Islanders (AAPI) in his Cabinet. The press conference follows a CAPAC letter sent to President-elect Biden on Saturday, November 21, urging him to include AAPI candidates.
The speakers were: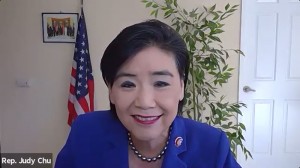 Rep. Judy Chu, CAPAC Chair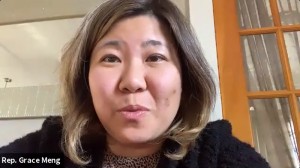 Rep. Grace Meng, CAPAC First Vice Chair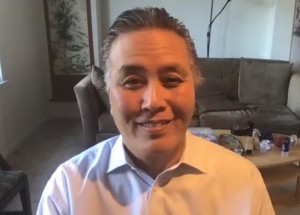 Rep. Mark Takano, CAPAC Second Vice Chair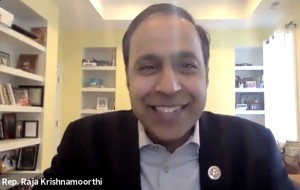 Rep Raja Krishnamoorthi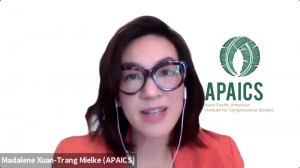 Madelene Xuan-Trang Mielke, President and CEO, Asian Pacific American Institute for Congressional Studies (APAICS)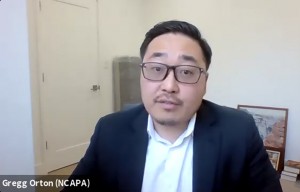 Gregg Orton, National Director, National Council of Asian Pacific Americans (NCAPA)
"For over two decades, there has been at least one AAPI appointed to serve in the Cabinet of both Democratic and Republican administrations. In fact, the Obama administration included a record three AAPI Cabinet Secretaries and the Trump administration included two AAPI women in the Cabinet," the Members wrote. "In order to ensure your administration is filled with appointees who truly reflect the strength and diversity of our nation, we urge you to continue this trend of appointing AAPI candidates to the Cabinet and prioritizing AAPI representation throughout your administration."
AAPIs are the fastest growing racial group in the nation and currently account for seven percent of the total U.S. population. As such, the members will argue on Tuesday that AAPIs should make up at least seven percent of cabinet-level and other appointed personnel within the Federal workforce.
Wed 12/9 – Virtual Congressional Gold Medal Ceremony in honor of Chinese American World War II Veterans
I want to personally invite you to a ceremony hosted by the United States Congress, honoring the Congressional Gold Medal to the Chinese American veterans of World War II.  Due to the ongoing COVID-19 pandemic and to ensure the health and safety concerns of all honored guests, this special ceremony will be streamed virtually on Wednesday, December 9, 2020, at 12:00 p.m. PST/3:00 p.m. EST.
You will be able to view the virtual ceremony at this following link: LINK
Should you have any questions about the virtual ceremony, please contact the Office of the Speaker at 202-225-0100.  For questions about eligibility to receive a bronze replica of the Congressional Gold Medal please visit the Chinese American World War II Veterans Recognition Project website here: LINK
Feel free to share this very meaningful event these Chinese American WWII veterans deserve with your friends, family, and networks.
Leave a Response