News from SoCalGas
On August 26 , SoCalGas announced the U.S. Department of Energy (DOE) has awarded over $7.1 million in funding to three projects advancing clean automotive transportation technologies supported by the utility.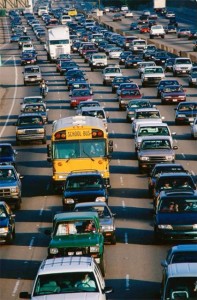 SoCalGas' Research, Development & Demonstration department will provide $730,000 in additional funding for the projects which are led by Cummins, Inc., GTI and West Virginia University Research Corporation. The projects will advance fuel cell technology for on-road trucking and transit, near-zero emissions natural gas technology for rail locomotives, and best practices to reduce maintenance costs for alternative fuel vehicles.
On September 10, SoCalGas announced the company is increasing rebates by an additional 50% on all energy efficient appliances offered through its rebate program now through December 31, 2020. This means customers can get an additional 50% cash back on energy efficient products that will help them conserve energy and reduce their SoCalGas bill.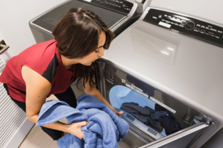 SoCalGas offers rebates on hundreds of home appliances and products that help conserve energy and reduce costs. Customers can apply for rebates quickly and easily from a mobile device by visiting socalgas.com/rebates.
For more information you can also visit @SoCalGasNews on Twitter and socalgas.com/newsroom.
Leave a Response