Year of the Rat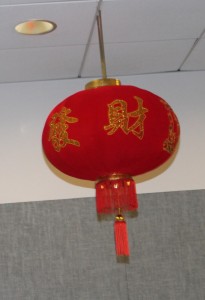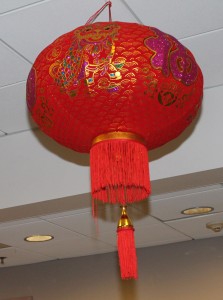 Red paper lanterns decorated the Friends Room at the Monterey Park Bruggemeyer Library on February 9th.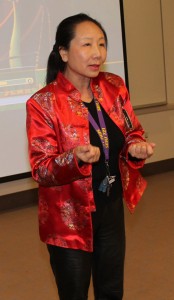 Librarian Maggie Wang welcomed the guests to the celebration moved from Barnes Park to the Friends Room. The entertainment scheduled for the event to be held in the park was delayed because they were returning from China.
Kung Fu Panda 3 was the movie scheduled for this afternoon for children of all ages to enjoy.
Refreshments included a Goodie Bag and bottled water provided to all.
When Maggie Wang asked if anyone in the room was born in the Year of the Rat one young boy raised his hand? He was awarded with another Goodie Bag.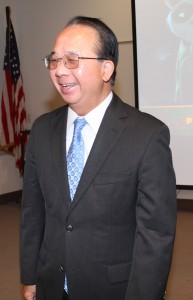 Councilmember Peter Chan greeted the guests with Happy New Year! He said he enjoys the Kung Fu Panda movies. These movies teach you to trust in yourself and to believe in yourself. Enjoy the movie!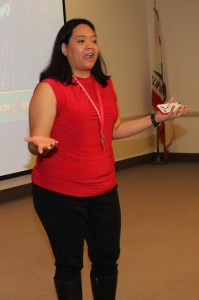 Librarian Deborah Niblick welcomed all of the guests to this special event to celebrate the Year of the Rat. Thank you for coming.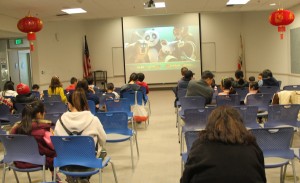 The room was filled with people enjoying the movie and their Goodie Bags.
Leave a Response