Thank You Monterey Park Firefighters!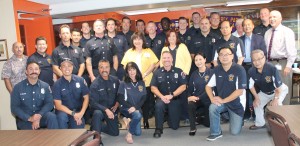 Members of the Monterey Park Lions Club held a special luncheon on October 15th at Lions Manor to thank our firefighters for helping them with the successful "Lions Club Breakfast" held at Station One.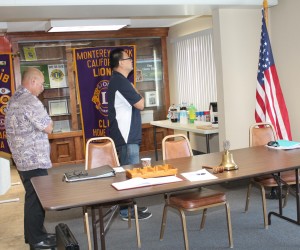 President Jason Dhing called the meeting to order and led the Pledge of Allegiance with Treasurer Larry Odono.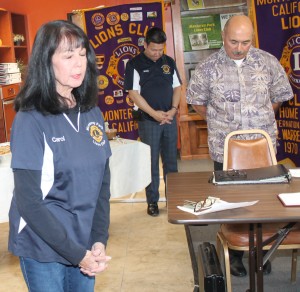 Carol Sullivan led the Invocation. She thanked God for the good food and our firefighters who keep us safe.
Fire Battalion Chief Ken Leasure thanked members of the Lions Club and the Fire Department for the breakfast fundraiser that was very successful. He also thanked all of the club members for supporting them when they were fighting the Los Angeles fires.
Everyone enjoyed a delicious Italian lunch from Mama's Brick Pizza & Pasta in South Pasadena.  The owners are Monterey Park residents who support our city.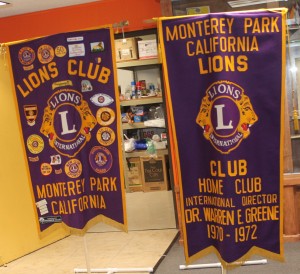 The Lions Club banners are always displayed at all of their events. The Lions Club members are dedicated to serving all of our communities around the world.
Leave a Response