Monster Mash in Barnes Park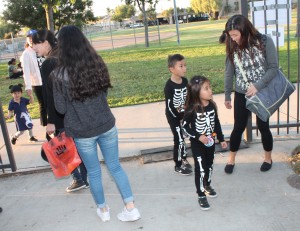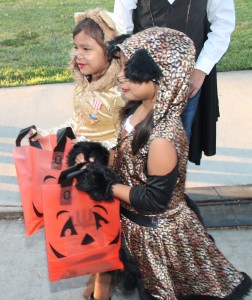 Staff members of Monterey Park Bruggemeyer Library were stationed inside the gates on October 18th and welcomed children dressed in their Halloween costumes. They were each handed a bag to collect their candy winning from the games they played.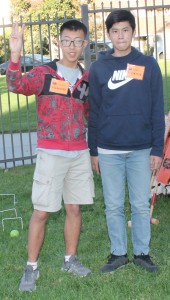 John and Kenny, Junior Friends of the library were manning the Croquet game for children for all ages to play for candy.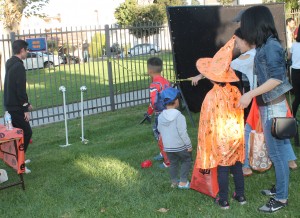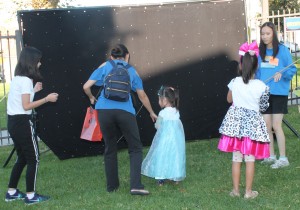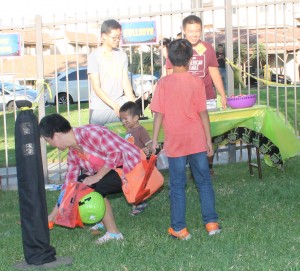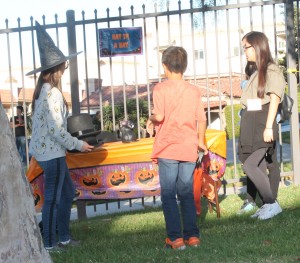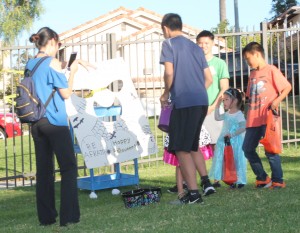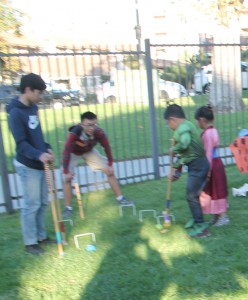 The games included Brain Throw, Fishing for Ghost, Bulls Eye, Ring Toss, Rat in the Hat and Ghost Toss.  Each participant won candy and more candy as they played the games.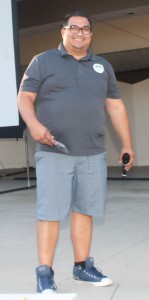 Memo Chavez, from the Recreation Department welcomed everyone to this special event sponsored by the Monterey Park Bruggemeyer Library and the Recreation Department. Please walk around the stage and enjoy playing all of the games.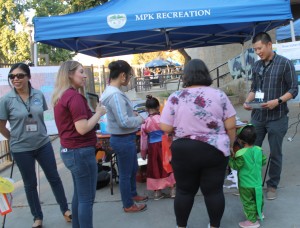 The City Clerk's office manned a booth to educate the residents on the new voting machines and the city's new "Vote by District" policy.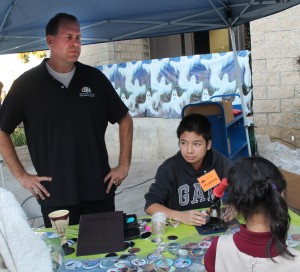 Staff from the Library manned a booth and allowed children to pick out a favorite picture to be made into a button.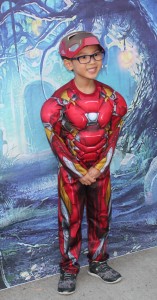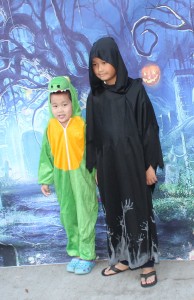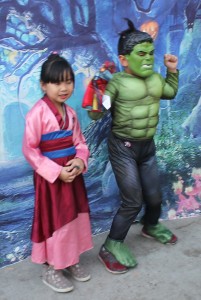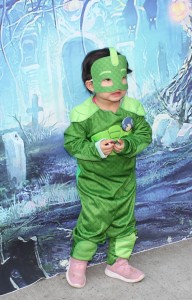 Some children posed for family pictures dressed in the favorite Halloween costume.
The event featured food booths that sold popcorn, soft drinks, hot dogs and churros to the delight of the hungry guests.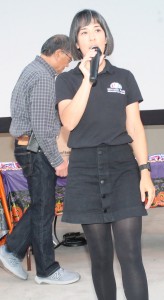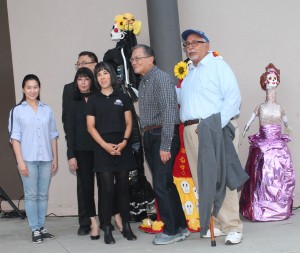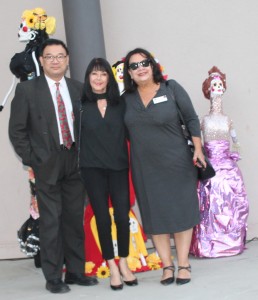 Head Librarian Diana Garcia thanked everyone for attending this event sponsored by the library and the city. She joined with members from the Library Board: Dave Barron, Jason Dhing, Bob Gin, Carol (Mrs. Larry) Sullivan, Lisa Duong and Alhambra Mayor Adele Andrade-Stadler, a longtime supporter of the library, former member of the Alhambra School Board and current LAMP member.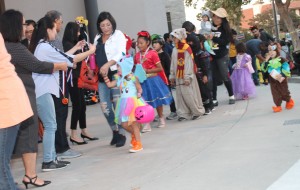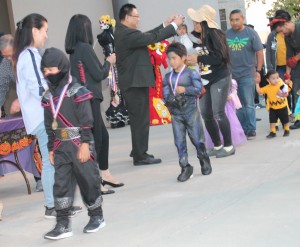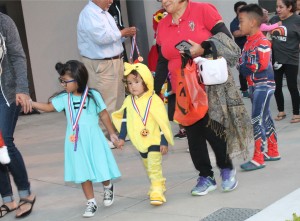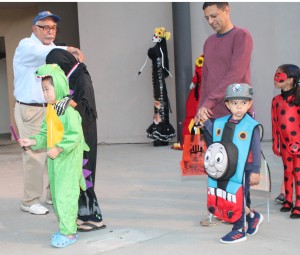 Children of all ages participated in the Costume Parade and were awarded a Halloween medal for their participation.
Over 800 children, their parents and their grandparents enjoyed the party and watched the free Disney Movie "COCO".
Leave a Response