San Gabriel Mission History
San Gabriel Mission History
The 9th Annual Anza Days Celebration held on April 27th at the San Gabriel Mission.
A re-enactment of the Anza Expedition of 1775‑76
While in the east, the thirteen colonies launched a war of independence from English rule, in the west; new settlers reached the end of an epic 1,200-mile journey.
They were families of the Anza Expedition, and their arrival would change California forever.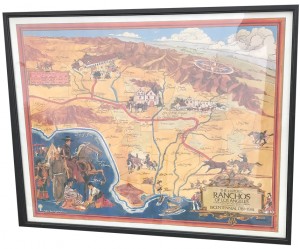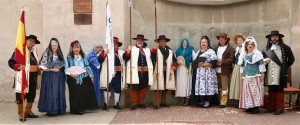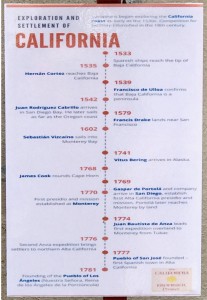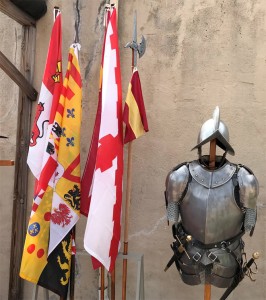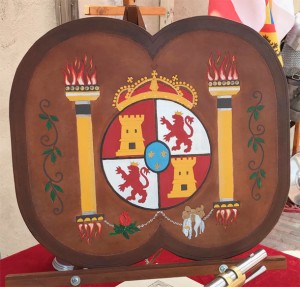 The event featured:
Living history demonstrations, Learn about early mission life, Learn about Juan Battista de Anza, Learn about the Soldados de Cuera, Youth activities a NPS Jr.  Ranger Badge Program
Interest in meeting these re-enactors please contact Soldados y Californios de SoCal at   syc.socal@outlook.com or  (323) 721‑3479.
Leave a Response