Monterey Park's Halloween Party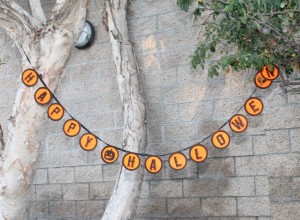 Happy Halloween was the greeting at the Barnes Park Amphitheater on October 26th.
Employees and volunteers from the Monterey Park Bruggemeyer Library and the Recreation and Community Services Department greeted the guests with plastic bags for their candy collections.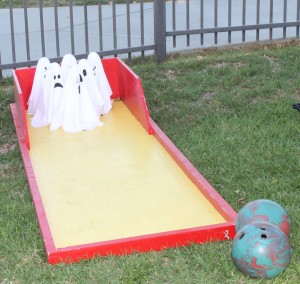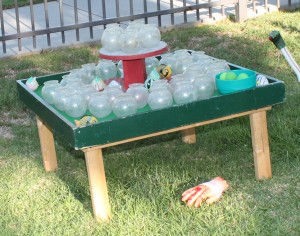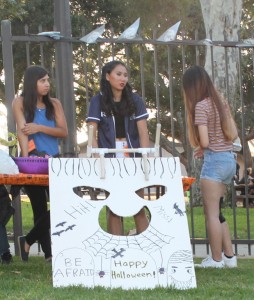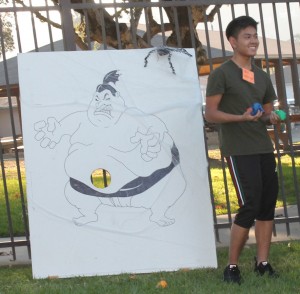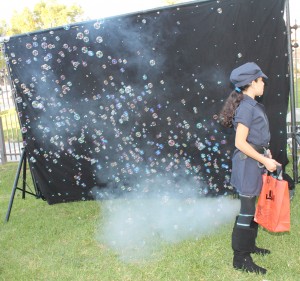 Games named Ghost Bowling, Toss the Eye Ball, Stuff the Witch, Ring Around the Monster, Toss into the Warrior and Fishing for a Ghost were set up by volunteers from Mark Keppel High School, Shurr High School, Cal State LA and the library for the children of all ages to play and win candy.
Approximately 700 residents and their guests joined in the fun.  They purchased popcorn, soft drinks and water as they waited for the Costume Parade and the movie "Hotel Transylvania 3".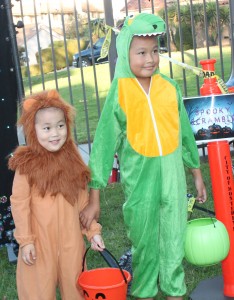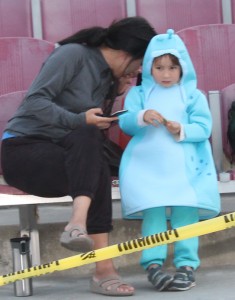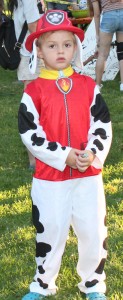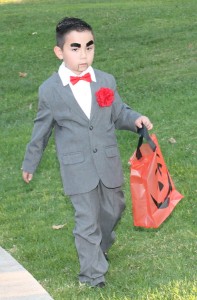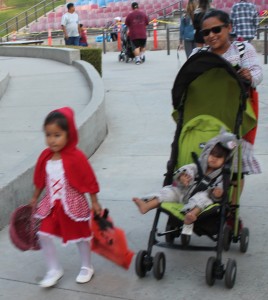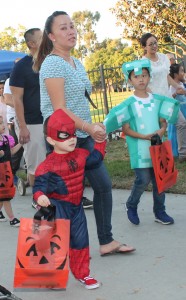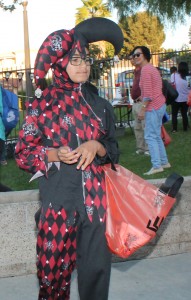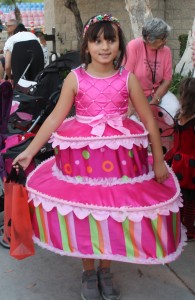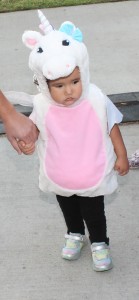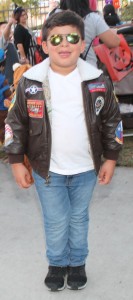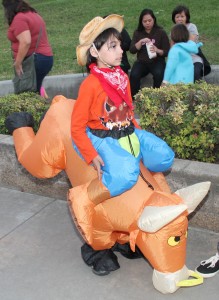 A Lion and a Dragon; a Blue Slug; a Dalmatian; Lappy the Dummy; Little Red Riding Hood and the wolf; Spider Man and friends; a Court Jester; a Birthday Cake; a Unicorn; Top Gunn; and a Bull Rider were just many of the creative costumes modeled in the parade.
Each child received a Halloween Medal for their participation and enjoyed all of the candy they could eat. They also took home some of their candy for the next day to share with family members and friends.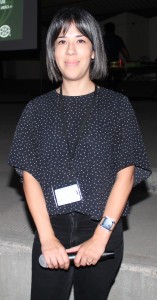 Diana Garcia, Children Services Senior Librarian, thanked all of the children and their families for attending this Halloween Party.
Please enjoy the movie and visit us at the Monterey Park Bruggemeyer Library to participate in all of our classes, events and programs.
Leave a Response