Movie "The Jade Pendant"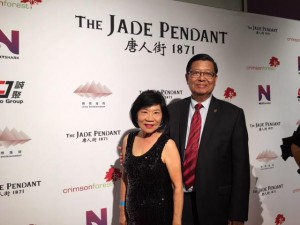 Monterey Park's Cici Lau played "Grandma" the lead "Clara Lee" in the movie "The Jade Pendant" that was showing in the AMC theaters in Monterey Park during November.
Former Mayor David Lau attended the Red Carpet Screening on November 2 with members of the cast.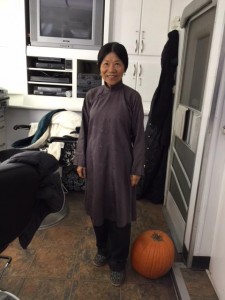 Cici Lau dressed as her character  "Grandma".
The Jade Pendant is a tragic love story set against the lynching of 18 Chinese immigrants in Los Angeles, in 1871.
This movie was directed by: Po-Chih Leong.
Please check the local movie theater guides to locate the film.
Leave a Response