CINDY HU, HERB MOTONAGA SELECTED FOR 2009 PEOPLE WHO MAKE A DIFFERENCE AWARD
Chinese Daily News reporter Cindy Hu and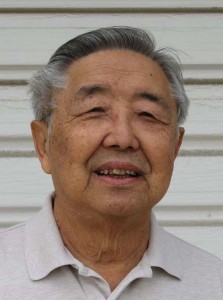 Eastside Optimist torchbearers Herb Motonaga are recipients of the 2009 People Who Make A Difference Award (PWMAD). Former Monterey Park Mayor and Treasurer, Louise Davis will present the awards at a Monterey Hill Steakhouse dinner event on January 28, 2010. The award is also known as "The Louise" in honor of Mrs. Davis.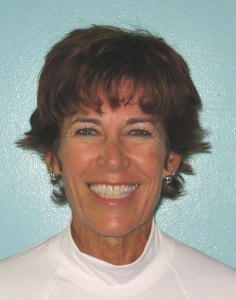 Alhambra Adult Education exercise guru and speaker for the event, Sonja Holladay, will motivate attending couch potatoes with her presentation: "Exercise Is Medicine – the Top Ten Reasons to Move More and Sit Less."
PWMAD is a non-partisan tribute presented annually by the United Democratic Club of Monterey Park to one city resident man and woman who have previously received little public recognition while making major community service contributions. Names of the honorees are embroidered on a tapestry, which hangs in the Monterey Park Bruggemeyer Library.
The dinner, which begins promptly at 6:00 p.m., is open to the public. Tickets are $27 (includes tax and tip) and can be purchased from Kathy Wills (626-570-1054) or Tilda/Terry De Wolfe (626-280-0479 – alldewolfe@hotmail.com), or by mail at UDC, P.O. Box 954, Monterey Park, CA 91754. Please specify prime rib, salmon or chicken pasta when reserving. (A vegetarian plate is available upon request.)
In addition to Hu and Motonaga this year's PWMAD nominees were Shirley Hwong, Didi Meza, Pat Tomoyasu, Larry Odono, DDS, Jesus Ortiz and Ed Wong, MD. All nominees will receive commendations.
Leave a Response