Women's History Month Event
The Public is Invited, but reservation are required
(626) 307-5650 or lindalwilson@juno.com
Sponsored by the East Los Angeles-Montebello BPW
at the MERCI Board Room, 525 N. Chandler Avenue,
Monterey Park, CA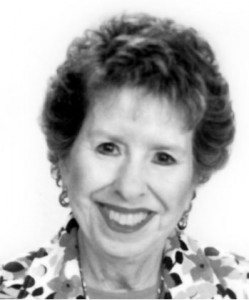 Wednesday, March 23
4:30 P.M. Networking;
5:00 P.M. Dinner
Marjory Hopper will
be sharing some
inside facts about
California Woman.
Hopper is Vice President of the California Federation of Business and Professional Women. She is a graduate of Whittier College and received her Master's in Library and Information Science from the University of Southern California. She was a librarian for the City of Los Angeles – most recently at the John C. Fremont Branch Library. Her specialty is working with children as a storyteller, puppeteer and book talker.
Leave a Response