Kingsley Dancers
Kingsley Dance Academy is getting ready to perform for the MPK Night Market at 7:00 pm in Barnes Park on Friday July 17.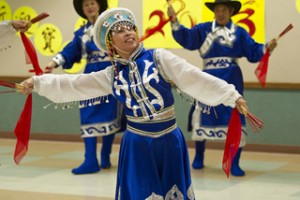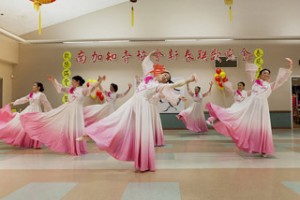 The line up of Dancers include Flamenco, Aztec and Chinese folklore.
We also will be performing for the Opening Ceremony for the Special Olympics on July 23 at 1:30 pm in Barnes Park.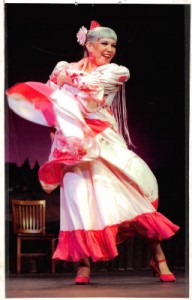 Maria Elena Magallon performs Flaming dancing in the Academy.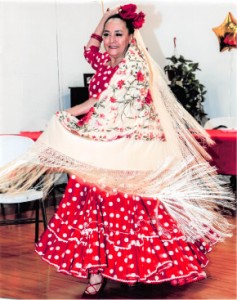 Eldiza McCammon also performs Flamenco dances.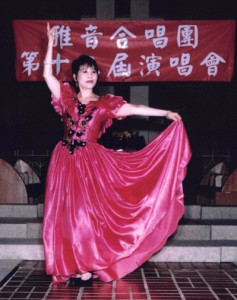 Theresa Huang also performs Flamenco and Ballroom dances.
Flamenco dancing appears to have its origins in the latter half of the eighteenth century.
Flamenco schools sprang up around 1800 in Seville, each with its own distinctive take on the art of flamenco.
Originally the dancing was set to no music, only singing and toque de palmas, the clapping of hands. Some contempt flamenco dancing still follows this tradition, though the use of the guitar and other instruments has been introduced. A style in flamenco, known as palos, encompasses a wide range of cultural and social contexts, as well as simple rhythm stylized differences. Flamenco dancing may be of different styles depending on the intention of the dance, whether entertain, to pursue a lover or to comfort those in need.
Kingsley Dance Academy located at 2012 Atlantic Blvd, Monterey Park, California, 91754. For more information, please call (323) 805-1966
Leave a Response