DENISE MENCHACA FOR SAN GABRIEL CITY COUNCIL
Many, many heartfelt thanks to those who took the time to attend the "Meet, Greet & Eat" gathering this past Sunday.  Everyone there was a valuable and fun member of Team Menchaca.  I want to extend my deepest appreciation to the many who have participated and contributed in our campaign efforts thus far.
We had a record turnout of residents representing a broad-based, diverse cross section of our San Gabriel community. The message of unity and progression continues as well as the momentum for our campaign as we approach the March 3, 2015 election.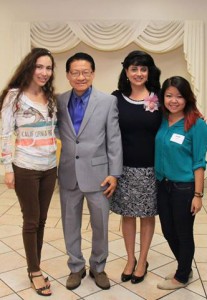 Our Master of Ceremony Mike Eng kept the program moving enthusiastically and initiated the first steps for voter involvement. With his assistance, we gathered volunteers to host house parties, phone bank and walk precincts–Bravo!!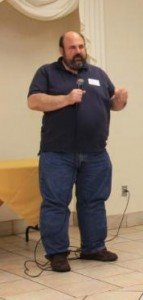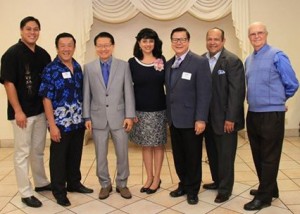 San Gabriel residents who provided testimonials included  Maribel Arreola-Gonzalez  (Parent & Community Advocate), Jerry Schwartz (2013 SGUSD Volunteer Awardee/Parent Leader) and  Annie Chen (Gabrielino HS Alum) . All three respected Community members spoke candidly and passionately about the reasons they are actively supporting  my candidacy for City Council.

Just another reminder: Campaign contributions are welcomed at any time (not just at Events). Remember to include with your check the attached form or go online here.  Your generosity will not go unnoticed for future campaign events.
In the Holiday spirit of giving, we will be hosting a Christmas Food Drive on Sunday, December 21st from 2-5 pm. More details will follow soon.
With joy and gratitude for your support,
DENISE MENCHACA
626-590-8740
Candidate for San Gabriel City Council – March 2015
For more information visit these websites!
Leave a Response